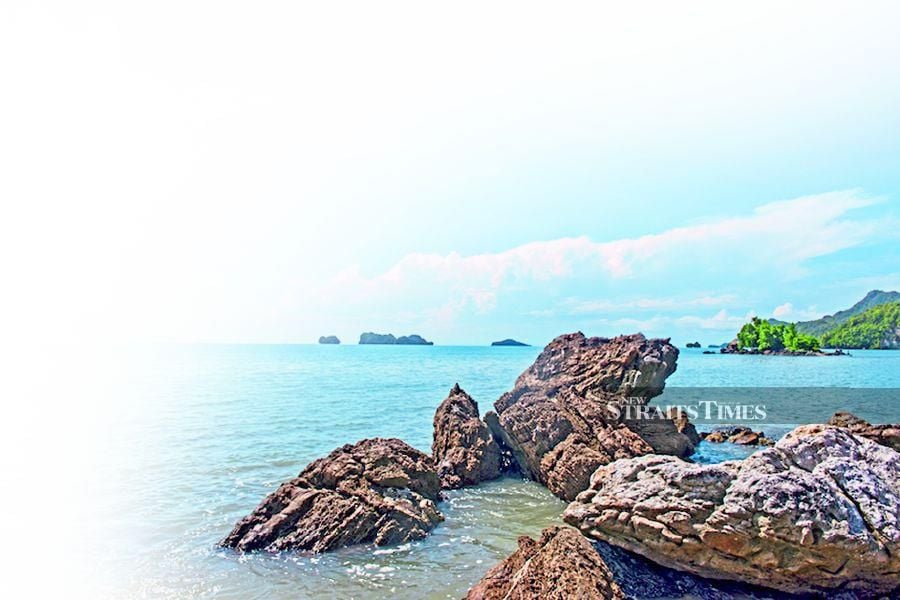 LANGKAWI, an island paradise designated as a Unesco Global Geopark, beckons travellers with its unique geological formations, diverse ecosystems and breathtaking natural beauty.
Whether you're a culture enthusiast, a nature lover or seeking relaxation on pristine beaches, the island has something to offer everyone.
Let's take a journey through the top seven must-visit destinations on this enchanting island that will leave you spellbound.
For more information can read on New Straits Times