Beautiful landscapes and unique rock outcrops with various scientific, aesthetic, heritage, historical, and cultural values are national treasures that need to be identified and preserved. This geological diversity is a natural resource that can be developed as a major tourism product and used as a legacy for present and future generations.
Geopark concept development initiatives under UNESCO have been proven to be able to increase tourism activities in an area and will be able to generate economic benefits for the local community and the country. In line with the establishment of the National Geopark Authority, JMG played an active role in mapping heritage geology and geotreading for publication and development as a geopark.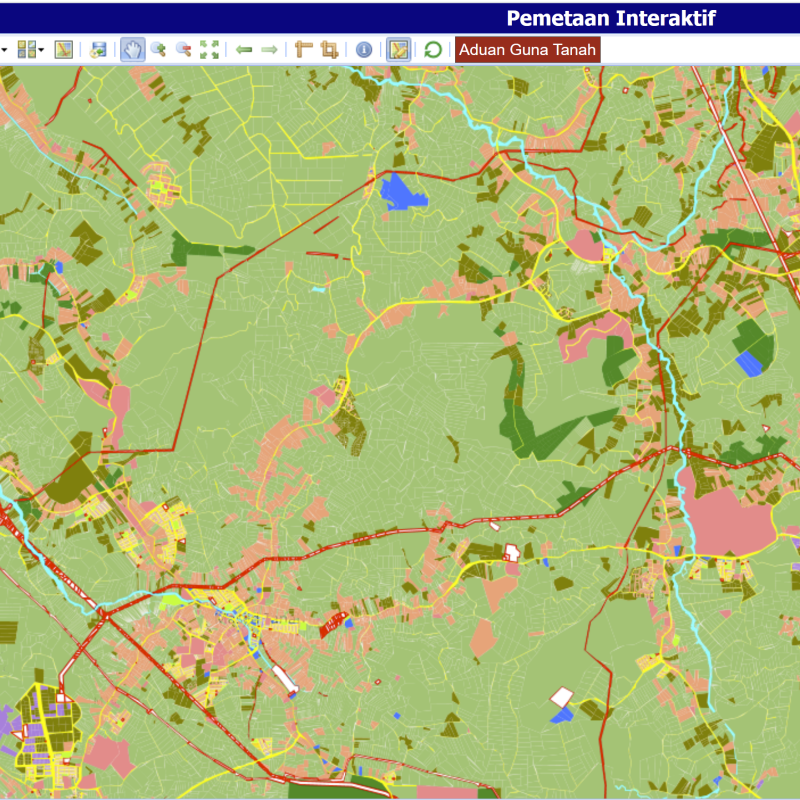 Mapping of Active Faults and Earthquake Risk Areas Project
Information on active faults, construction sites for Earthquake Level Markers (PAG), and records of PAG movements from this mapping work are very useful in helping local authorities carry out and design safer developments, reducing property damage and loss of life.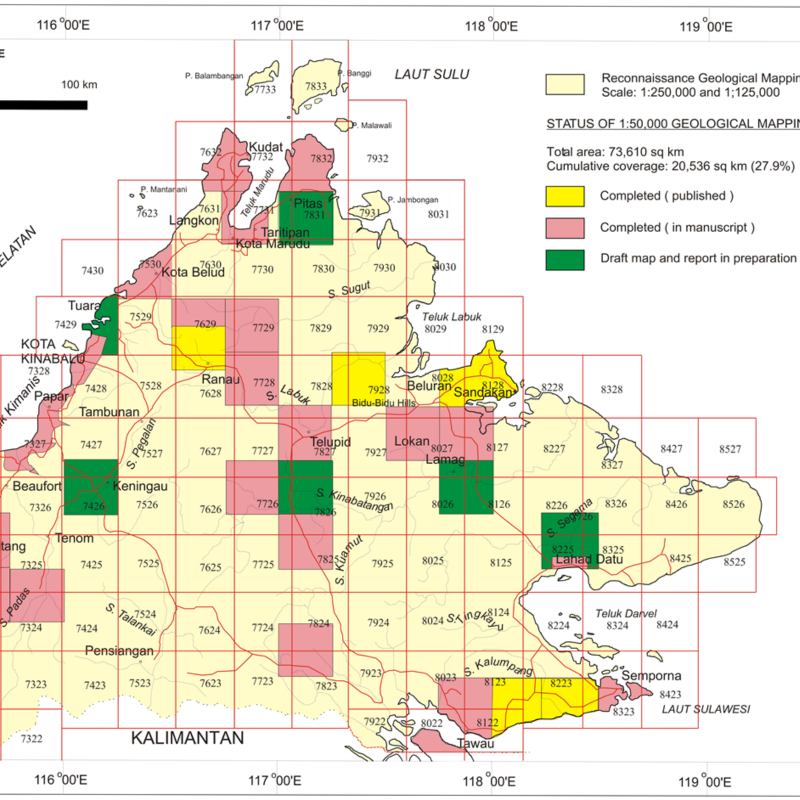 Systematic Geological Mapping
Systematic geological mapping activity is one of the core tasks of the Department of Minerals and Geosciences Malaysia (JMG). This activity is carried out systematically in addition to the initial geochemical sampling, specifically according to the rules and procedures set by the position. This activity improves information on geology and mineral resources, as well as increasing quality and expertise in geological mapping activities.
The outcomes of systematic geological mapping in some areas are not only permissible for geologists to use; rather, these data and information can serve as a reference for planning nations, local states and local authorities, urban and village characteristics, higher educational institutions, and foundational and general makers.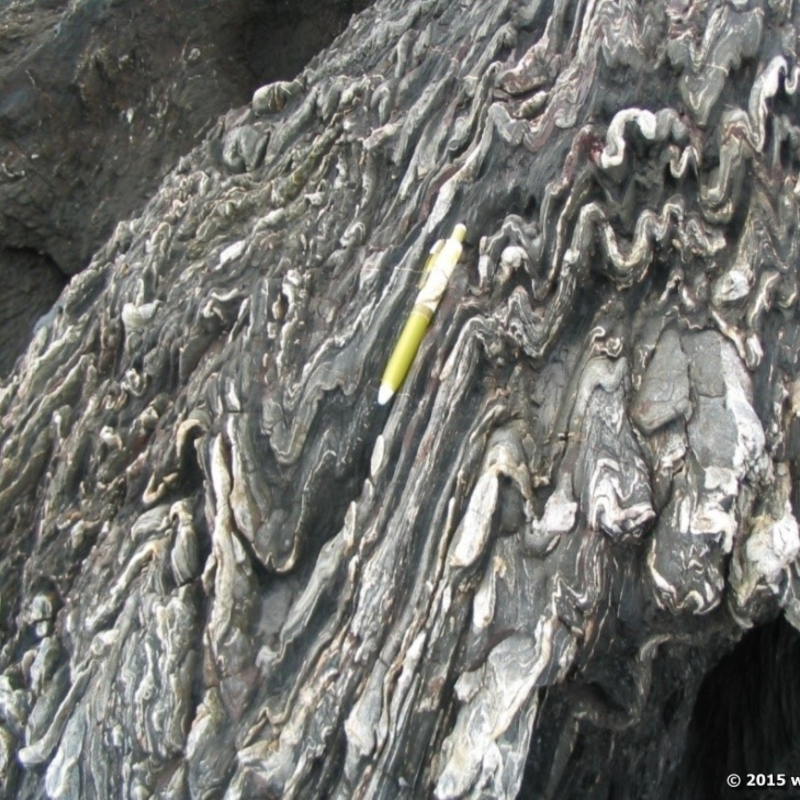 Geological Heritage Mapping
Heritage geological studies are carried out by the project 'Assessment of Geopark Development Potential for the Preservation and Preservation of National Natural Resources' to ensure that very valuable natural treasures can be preserved for the benefit of future generations. Continuing with this study, the concepts of preserved sites, geological monuments, geoparks, and scenic landscapes can be introduced to the common people.