The rapid development of the country has led to the opening of many new urban areas and settlements. The need for this development area is increasingly urgent, so it includes limited and sensitive areas that are exposed to disaster risks. This is exacerbated by extreme weather conditions, with statistics of catastrophic events such as landslides, mudflows, and land deposits increasing, which results in the impression of destruction and huge losses.


JMG's expertise and knowledge of the earth's natural processes, as well as its detailed geological hazard mapping, will assure sound development planning. In accordance with the nation's commitment to disaster risk management as outlined in the 2005 World Summit Outcome on Human Security and the 2015–2030 Sendai Framework for Disaster Risk Reduction. JMG must increase its knowledge in order to provide essential geoscience inputs in development planning and aid in disaster recovery.
Geology Engineering Projects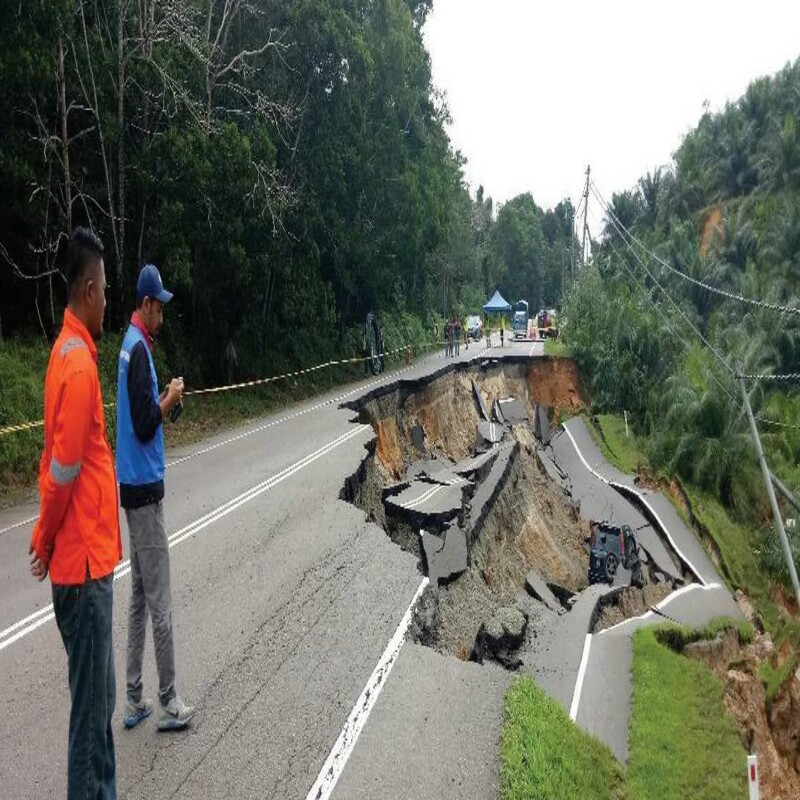 The Danger of the Risk Slope Project (PBRC)
The work involved mapping the collapsed soils to be used as input in the analysis of generating hazards and crevice risk maps.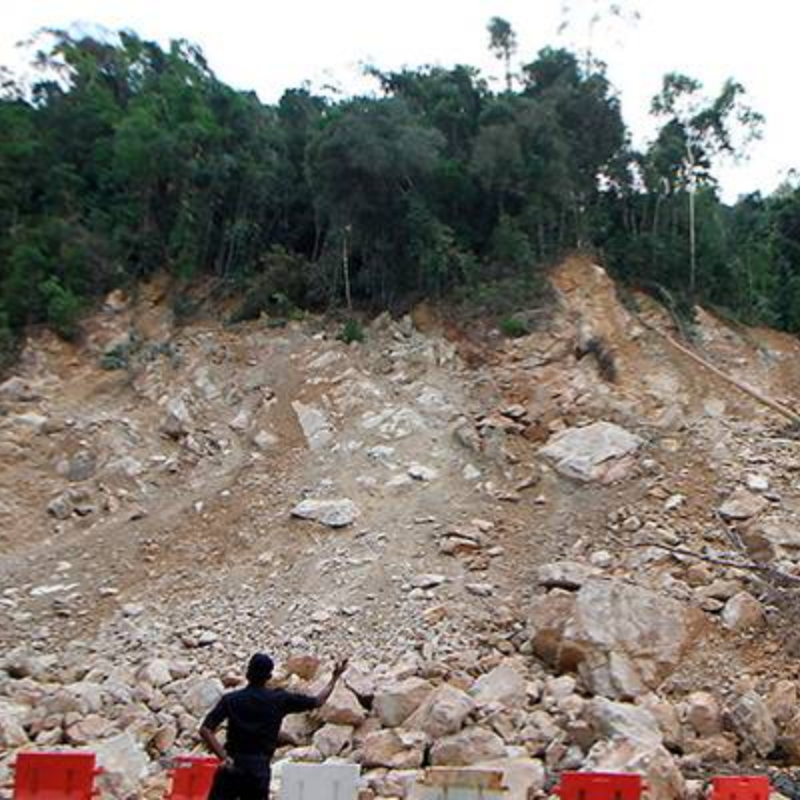 Critical Slope Monitoring Project
Technical geological mapping is carried out to identify critical trenches and provide recommendations to stakeholder groups and local authorities so that immediate mitigation measures can be taken.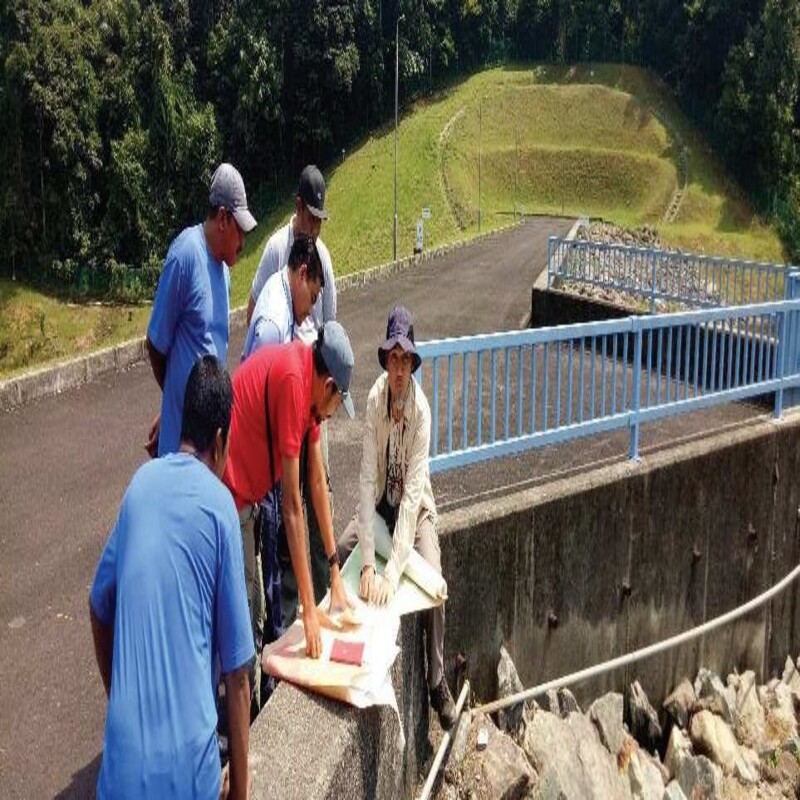 Embankment Examination
To determine the factors that affect the safety of the embankment structure and the embankment area, this examination uses engineering geological mapping and satellite image interpretation.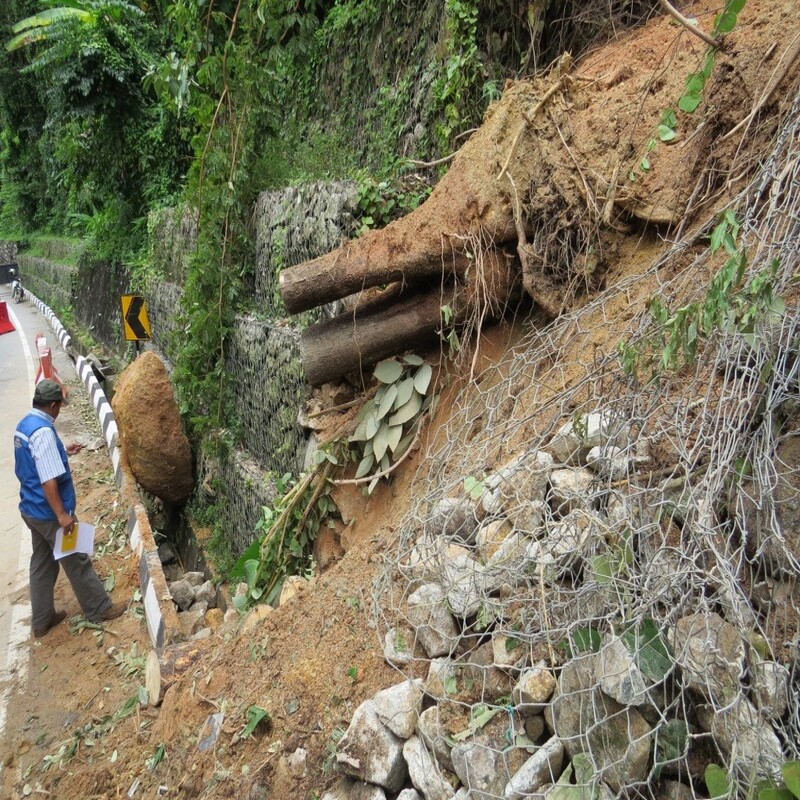 Geological Hazard Investigation
This strategy, which includes rockfall, ground collapse, mudflow, deposits, earthworks, and sinkholes, is carried out across the country to assist relevant technical agencies in taking sinkhole mitigation actions.