Ensures and the stability of water sources must be maintained to ensure that they can be accessed and supplied safely and in sufficient quantities to satisfy natural and human requirements. Optimising multiple types of water source options can simultaneously reduce dependence on existing sources through consistent use.

In accordance with the National Water Resources Basis, JMG is responsible for identifying potential groundwater sources to meet the rising demand for pure water. As a response to calamity relief, such as preventing peat fires, it is necessary to identify groundwater sources in sensitive areas. Comprehensive management of groundwater sources will ensure a continuous supply of pure water, thereby enhancing both the quality of life and the environment.
Main Project Underground Water
The hydrogeology activity has six (6) main projects aside from a groundwater monitoring programme and providing solemn technical advice.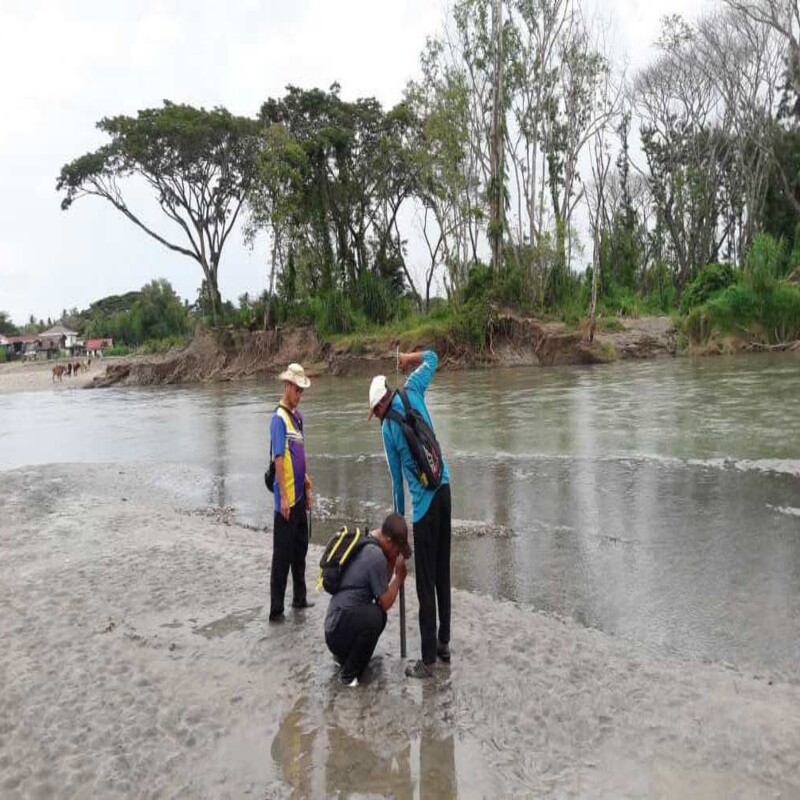 Development of Groundwater Sources in Problem Areas with Clean Water Supply (BAT Project)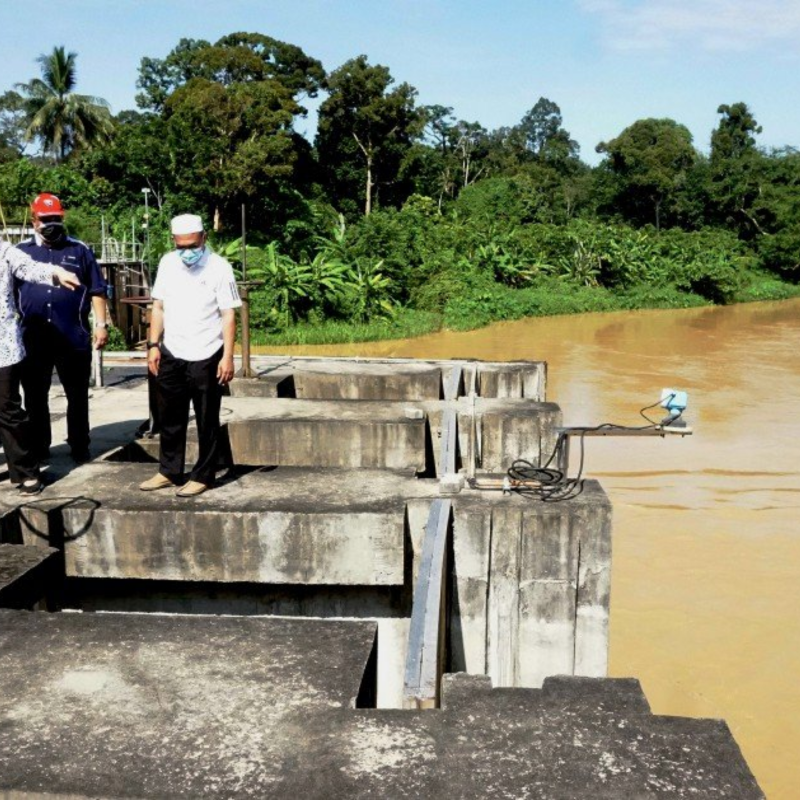 Groundwater as a Water Source in Water Treatment Plants Facing Shortages of Water Sources (LRA Project)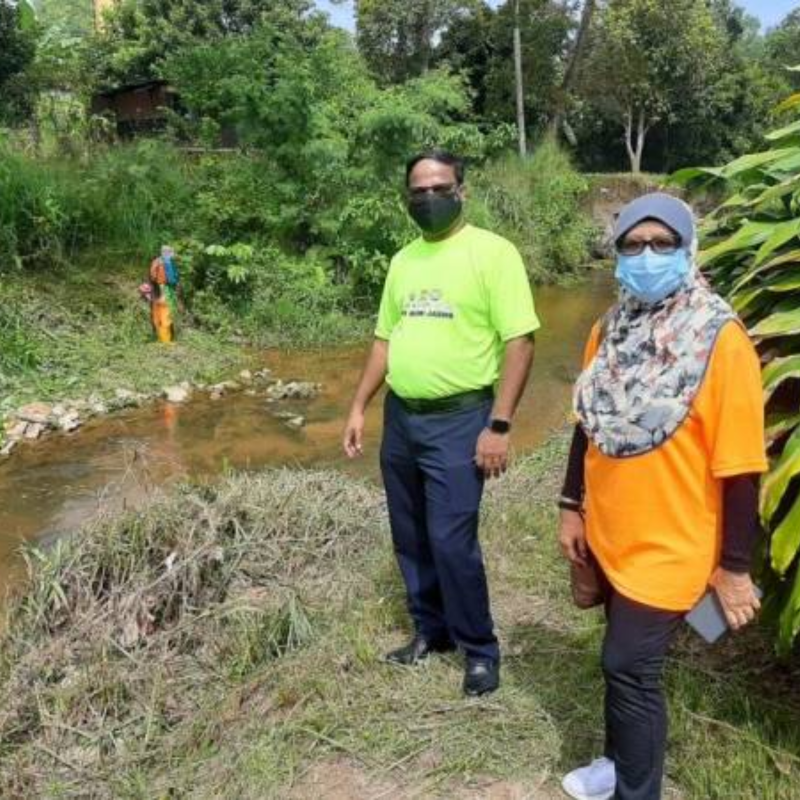 National Groundwater Rizab Assessment for Groundwater Modeling (RAT Project)
National Water Balance Management System Development for National Water Resource Management (NAWABS Project)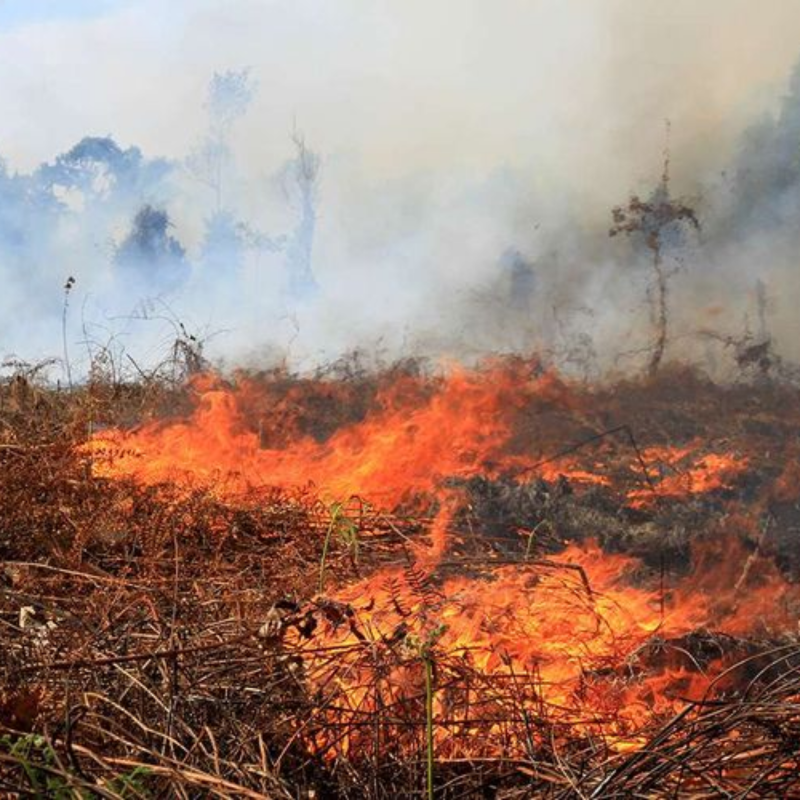 Prevention and monitoring of peatland fires and other fire-risk areas to deal with haze (Gambut Project)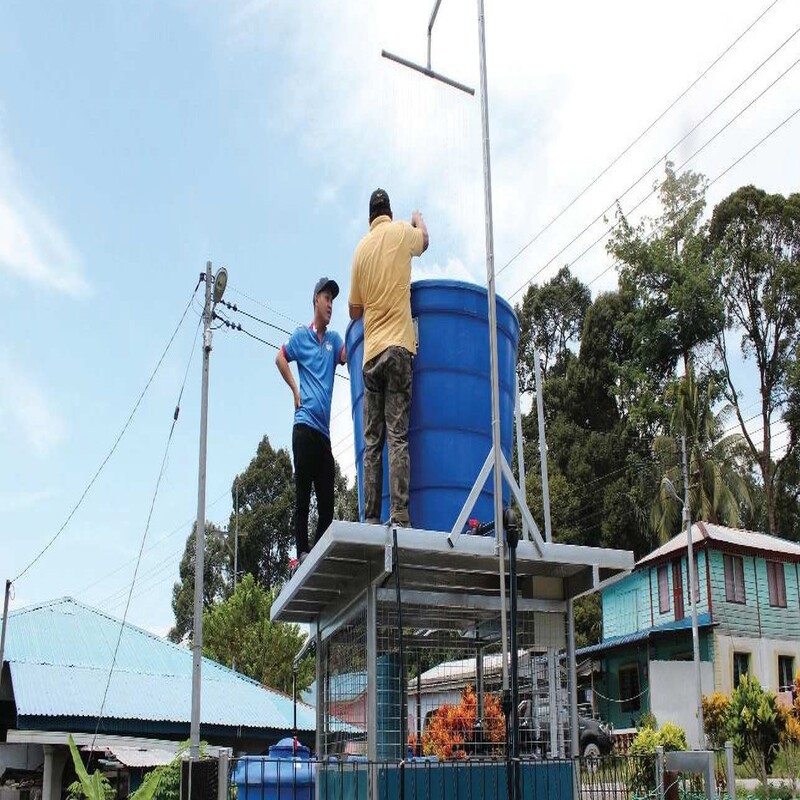 Maintained Water Supply Project in Native Resident Village in Peninsular Malaysia